About Tanya
Tanya Plibersek is the Shadow Minister for Education and Training and Federal Member for Sydney
During the 45th Parliament, Tanya held the position of Deputy Leader of the Opposition and Deputy Leader of the Federal Parliamentary Labor Party.
Tanya was previously the Shadow Minister for Foreign Affairs and International Development in the 44th Parliament. In government, Tanya was Minister for Health. Her other ministerial appointments have included Minister for Medical Research, Minister for Social Inclusion, Minister for Human Services, Minister for the Status of Women, and Minister for Housing.
Tanya grew up in the Sutherland Shire of Sydney and is the daughter of migrants from Slovenia. Like many newly arrived migrants, Tanya's parents helped build the country in which they made their new home. Her father worked on the Snowy River hydroelectric scheme in the 1950s.
Tanya holds a BA Communications (Hons) from the University of Technology Sydney (UTS) and a Master of Politics and Public Policy from Macquarie University. Before entering parliament, Tanya worked in the Domestic Violence Unit at the NSW Ministry for the Status and Advancement of Women. Elected to Federal Parliament as the Member for Sydney in 1998, she spoke of her conviction that ordinary people working together can achieve positive change.
Tanya lives in Sydney with her husband Michael and her three children, Anna, Joseph and Louis.
---
Do you have Tanya coming to an event or conference soon? Click here for a couple of head shots you can use.
If you're wanting more information for an assignment or project you can find some helpful information here.
Education
In May 2019, Tanya was re-appointed as Shadow Minister for Education and Training.
"Australians deserve a world class education system that gets world class results. And every single Australian deserves to be part of it, whatever their circumstances. That means every child, in every school, having every opportunity. It means high quality, affordable university degrees. Only Labor can be trusted to deliver that."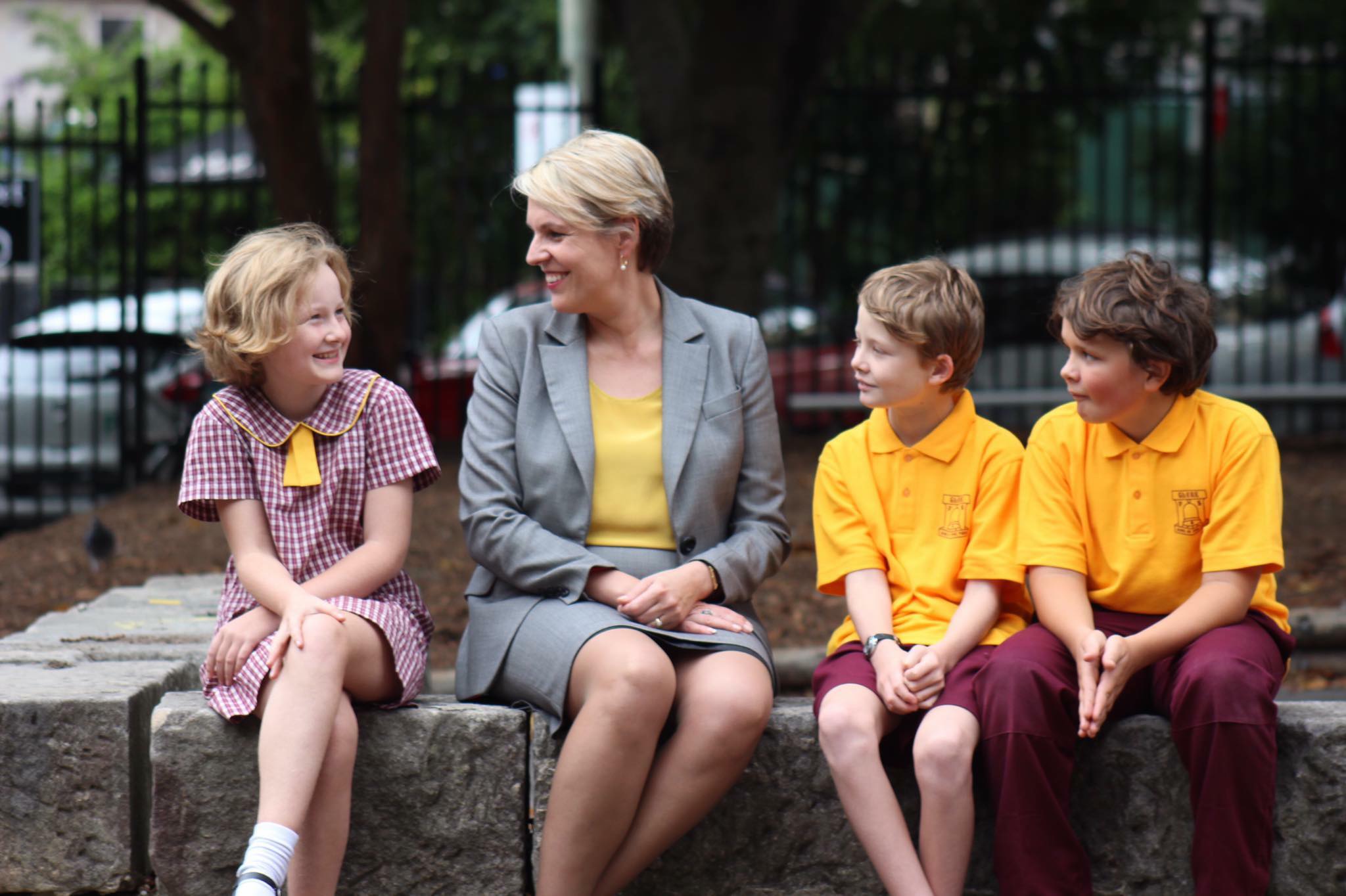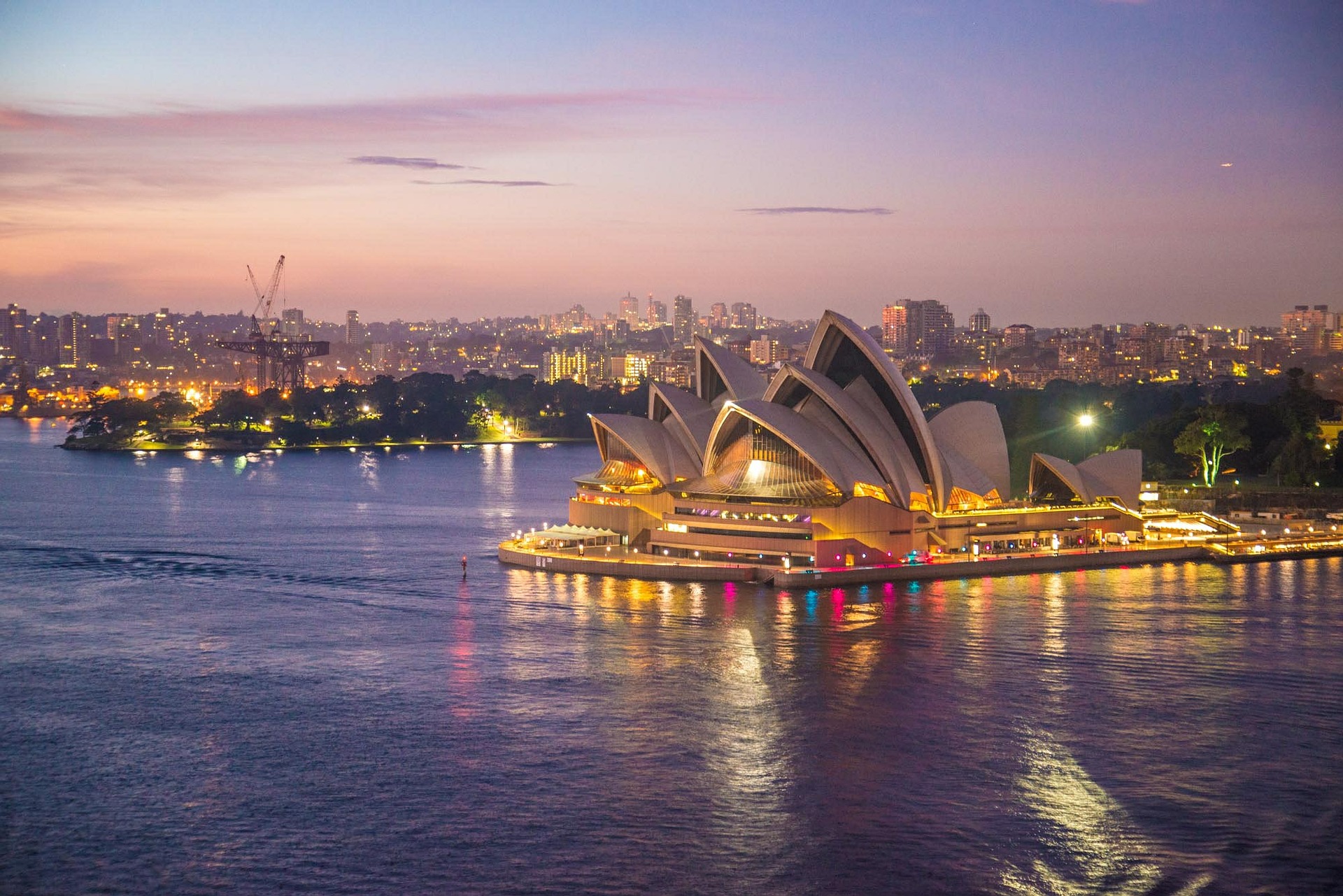 About Sydney
Tanya was elected Member for Sydney in 1998. The Federal Electorate of Sydney represents the dynamic community of inner city Sydney. Bounded by Sydney Harbour and the CBD in the north, and Beaconsfield and Rosebery in the south, the electorate is home to global landmarks and thriving local communities. 
"What I want for the Sydney community is what I want for all Australians - a country with both a strong economy and a fair society - where everyone can get great education and healthcare, where you can get a job, and afford to live a good life." - Tanya Plibersek